13 May 2012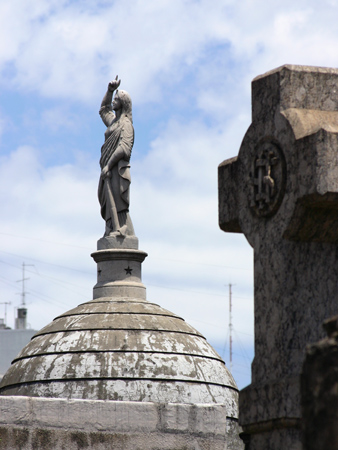 2 responses
Malte Zeeck comments:
16 May 2012 at 08:19

Dear Sir or Madam,

Some weeks ago – on 03.04.2012 – I left comment on your blog and I would very much appreciate a quick status update.

I'm looking forward to your response.

Kind regards,
Malte Zeeck

Robert comments:
16 May 2012 at 16:08

Hello Malte – I answered you via email just now. Since the comment does not appear, it must have been automatically deleted by the spam filter. My apologies!